Informed

Decision-Making

Test, train & monitor. Reduce risk of injuries & optimize performance.

Contact us

Identify risk of injury

Track rehabilation progress

Launch tailored or evidence-based training programs

Get an overview of readiness-to-train or readiness-to-game
What is FysioMeter?
Health professionals across the world are in need of fast, reliable and valid data to base critical decisions upon - with FysioMeter this is possible.
FysioMeter is a concept consisting of robust hardware, user-friendly software and a visual web-interface.
Products
Hamstring
The H-Station measures overall strength and imbalance in the hamstring muscles.
more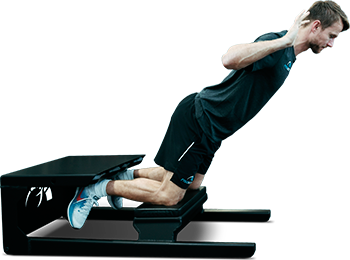 Groin
The G-Station measures bilateral adduction or abduction strength around the groin area.
more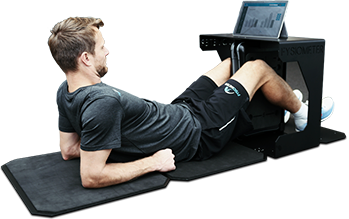 Calf
The C-Station measures isometric strength in the calf, reaction-time and balance.
more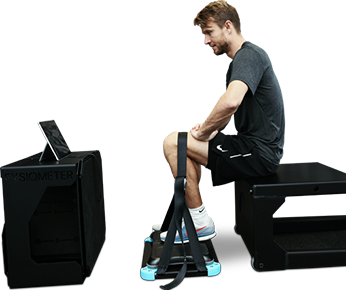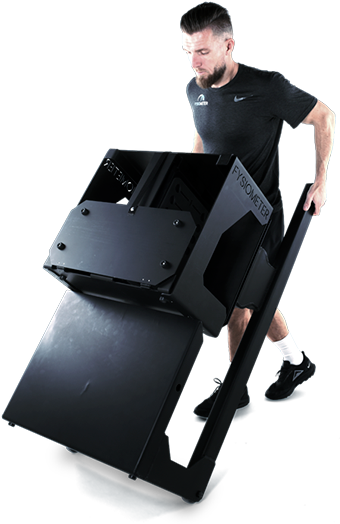 Durable, portable,
and easy to operate
All stations are laser-cut from 5 mm aluminium sheets, bent, welded, and surface-anodized to create a high-quality product.