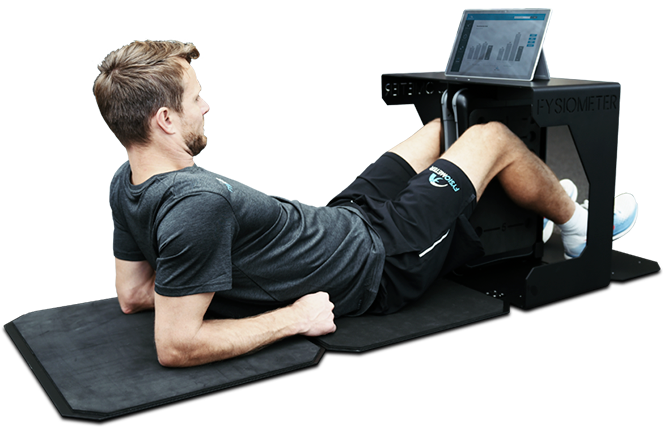 -station
The G-station is a fast, easy, portable and accurate system for Testing, Training and Monitoring your athletes groin strength.
Contact us
Follow a evidence-based training program in the
G-Station and reduce groin injuries by as much as
41%

.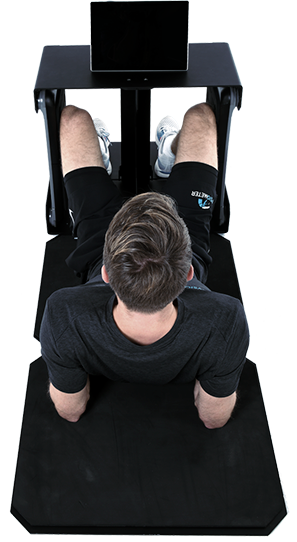 The G-station
Measure bilateral adduction or abduction strength around the hip. Testing of strength and imbalance can be performed in supine neutral or a supine 60 degree.
When a test is completed results can be used to identify athletes at risk of injury, individualise athletes training programs and inform if an athlete has fully recovered from an injury.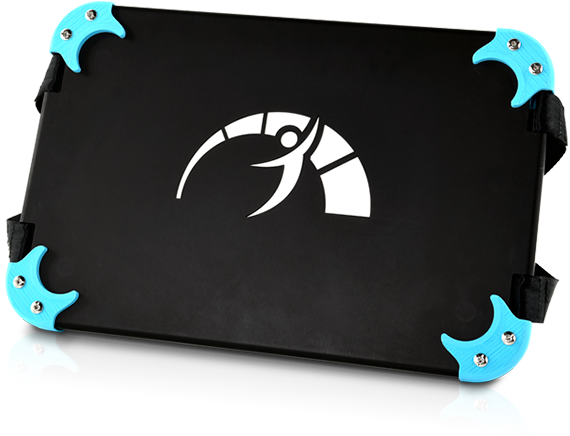 Setup tailored or
evidence-based training
In the G-station you can launch a dynamic or isometric training program, which follows a tailored or evidence-based approach.
When you have launched a training program, you can keep track on how well your athletes are complying with the training in a week-to-week manner.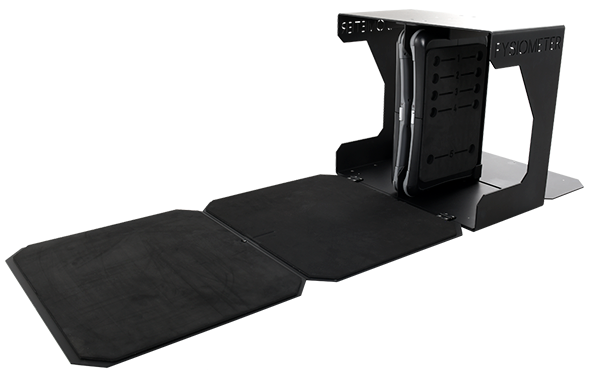 Durable,
yet easy to manage
All stations are manufactured in 4 mm welded steel sheets - made to last. Hinges and wheels makes installation easy.