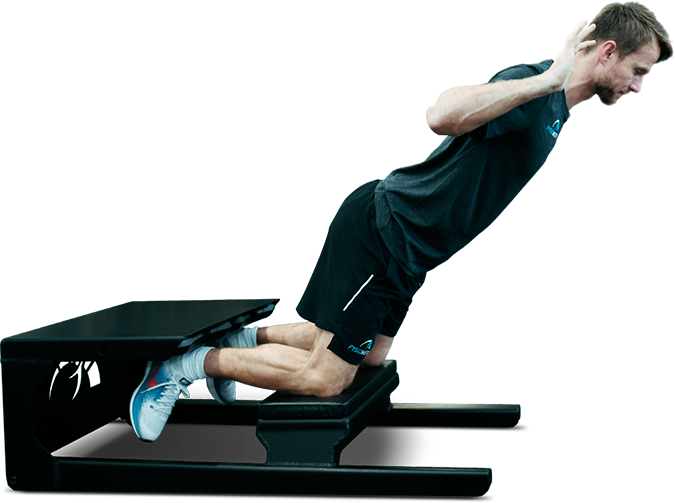 -station
The H-station is a fast, easy, portable and accurate system for Testing, Training and Monitoring your athletes hamstring strength.
Contact us
Following evidence-based training the risk of injuries in the hamstrings can be reduced by as much as
73%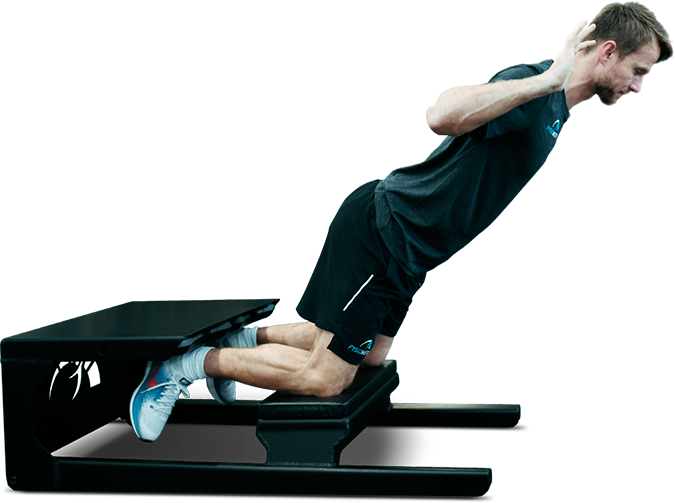 The H-station
With the H-station, you can measure both dynamic and isometric strength, and setting up for a test is both fast and easy.
Testing of strength and imbalance can be performed in either a Nordic test, or in a straight leg isometric test.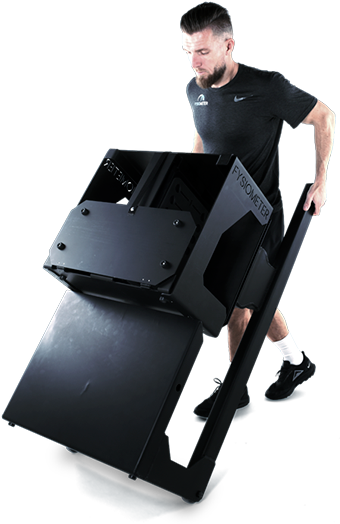 Durable,
yet easy to manage
All stations are manufactured in 4 mm welded steel sheets - made to last. Hinges and wheels makes installation easy.