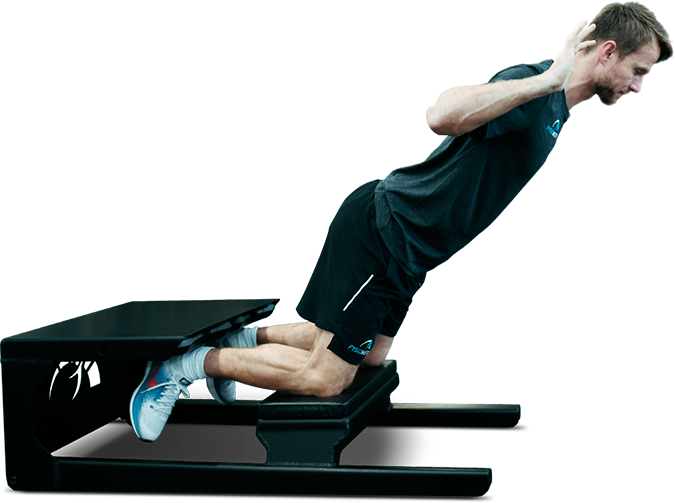 -station
The H-station is a fast, easy, portable and accurate system for Testing, Training and Monitoring your athletes hamstring strength.
Contact us
Following evidence-based training the risk of injuries in the hamstrings can be reduced by as much as
73%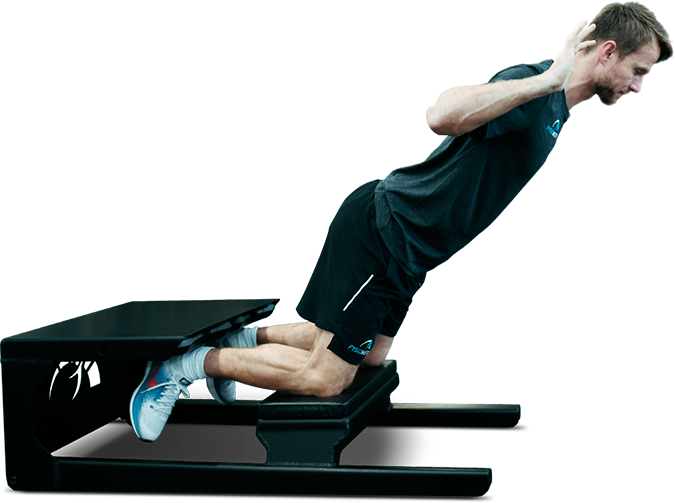 The H-station
allows you to
Test dynamic and isometric hamstring strength

Identify hamstring strength asymmetries

Plan and perform individualized or evidence-based training

Keep track of compliance to training

Identify individuals at risk of injury

Monitor readiness-to-train in your athletes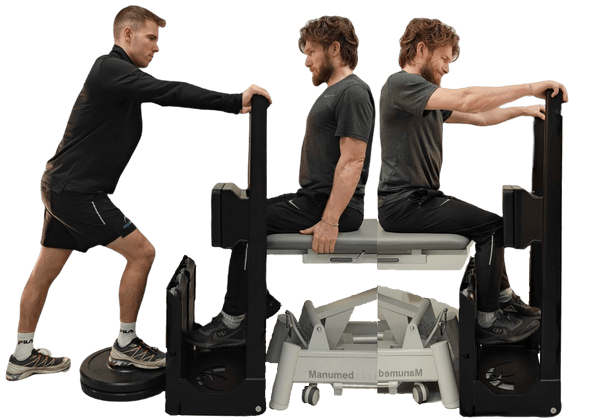 H:Q ratio
With the H-station, you can measure isometric strength in the quadriceps and hamstring muscles with a 90-degree hip and knee angle. Making it possible to calculate the H:Q ratio, which is important for identifying muscle imbalances around the knee. A poor H:Q ratio is an indicator of elevated injury risk.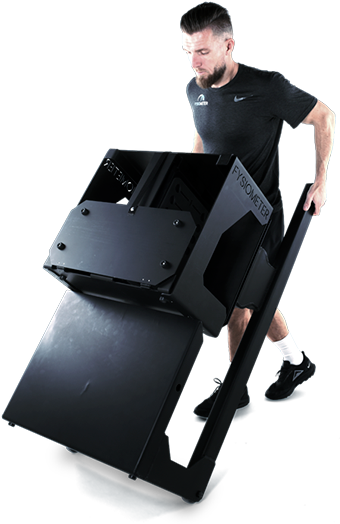 The H-station
is based on science
Below you will find links to relevant scientific publications regarding injury prevention and performance optimization of the hamstrings